NEM Forum
Symbol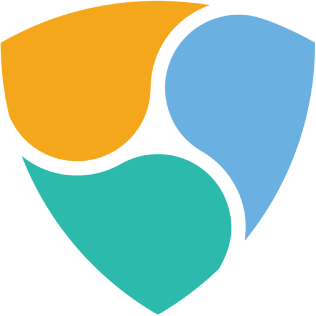 Symbol Launch Weekend - General Update (15/03/2021)
Following on from the the Symbol Launch Weekend - General Update (14/03/2021) 13 this is the summary about 5/6 of the way to launch.
Similar to the last thread, below is an informal update of the things that have been happening since last night, in no particularly order and apologies if I miss something, but it gives a general view of what is happening while setting up Symbol for launch:
What's Happened Since Yesterday
Last night a "fake" Mainnet was created, with a different genesis signer to the real one that will become the public chain. This allow infrastructure, deployments, config etc to be validations using test automation
That automation ran through until approx 15.00 UTC today, the results were in line with what was expected.
Various members of the team have been checking, re-checking and re-re-checking the balances for the various trust accounts, initial nodes needed to start the network and finality, large accounts that have opted in, total match etc.
The very final builds of everything have been prepared and versioned, they are just waiting for that Mainnet genesis id and to be released
Various tidy up items, final config checks, deploying explorer, node monitoring (ready for supernode enrolment) and a myriad of other tidy up tasks
Testing has been being performed in from various distributed locations and tools, which is why some of the more astute community members noticed a few endpoints on the fake main net were open.
Author:

vlad
Published on: 15/03/2021 22:12
(edited on: 21/03/2021 18:44)