Hive
article
nem
symbol
xem

About SYMBOL Launch — Hive
About SYMBOL Launch
iccel35 (16)(1)in #symbol • 36 minutes ago

Why Symbol?
In my previous article, I mentioned that the NEM group went to restructuring. Reasons such as more efficient use of resources and technology development led the NEM group to make more innovative decisions. The most important of these decisions is to create and launch a token named SYMBOL. The Symbol token is the most important of the group's efforts to develop and improve blockchain technology.
What is the Symbol?
To better understand the subject, I believe it is necessary to talk about blockchain technology first. With its simplest definition, everyone can participate, make permanent changes; The name of the data record that cannot be changed or reversed is blockchain. One of the most important aspects of blockchain technology is that it allows creating smart contracts on it. Thus, when smart contracts are placed on the platform, perform transactions, and keep the necessary records without a third party.
It has a decentralized structure as it allows everyone to participate. Makes data recording transparent, secure, and more resistant to cyber-attacks.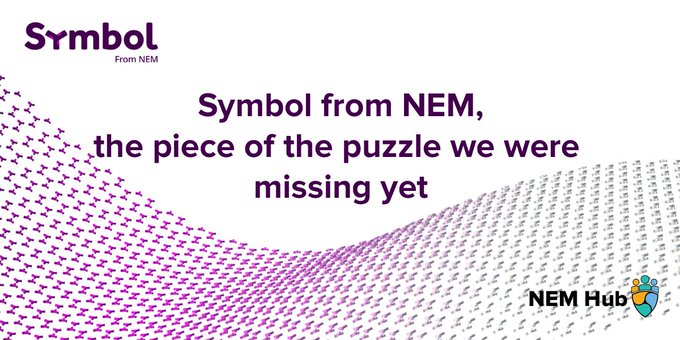 The NEM group Board of Directors ensures cooperation between three institutions belonging to its ecosystem. NEM Trading, responsible for business and product development, responsible for liquidity management and all other financial operations, controls the actions between NEM Ventures, the investment and venture capital arm.
The main focus of the NEM ecosystem is the launch of SYMBOL, which will take place later this year. SYMBOL was created for the development of decentralized applications. More specifically, it is the engine of developing these applications. The unit responsible for the successful launch of the Symbol launch is NEM Software.
What are the advantages of SYMBOL?
Moisture has been developed for heavy-duty conditions, production chains, and product tracking applications and is designed to work at high speeds. It is a highly scalable product designed considering that data and data transfer will be tens of times more than today. The ability to interact with industrial machines and IoT applications makes Symbol important for companies of all sizes.
The factors that make SYMBOL valuable are:
1- Creates single-use contracts to provide communication between chains in untrustworthy environments. It performs the transaction under conditions where the operations are realized. If it is not provided, it cancels the transaction.
2- It can establish multi-stage transactions. The "Yes / No" logic enables the development of business processes with the structure in which each stage depends on different permissions or can be cancelled.
3- If the user loses access to his account, he offers joint signature assistance to ensure that the account is recovered.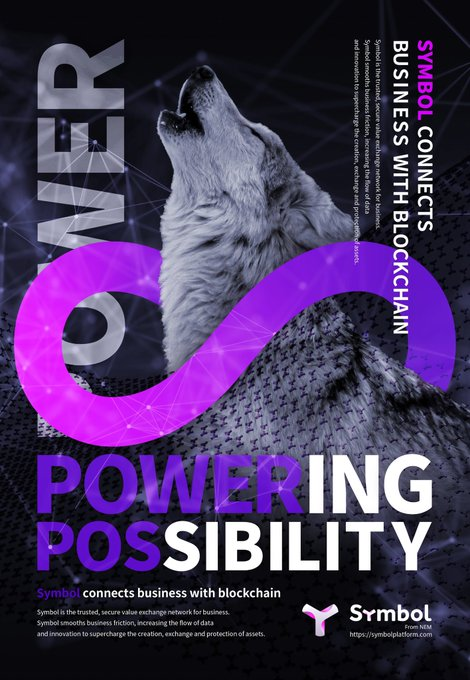 As a result; after the launch of Symbol, meaningful partnerships may come to the list. There may be different developments regarding the use cases. Events can make SYMBOL the flagship of the Moist Group. When all these are evaluated together, I find it useful to follow the NEM Group and SYMBOL launch carefully.
Useful links
Twitter: https://twitter.com/symbolplatform
Linkedin: https://www.linkedin.com/organization-guest/company/symbolplatform
Github: https://nemtech.github.io/
Official Twitter: https://twitter.com/NEMofficial
Community Hub: https://community.nem.io/
Community Hub Twitter: https://twitter.com/NEM_Hub
created by simonx
Author:

simonx
Published on: 10/07/2020 21:34
(edited on: 16/07/2020 14:58)