NEM Forum
symbol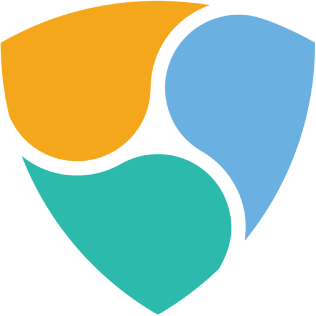 NEM Symbol 0.10.0.7 Release (15-Feb-2021)
NEM Symbol 0.10.0.7 Release Announcement
As stated in the General Status Update 15-Feb-2021 17, we are pleased to announce the release of various components in the Symbol 0.10.0.7 release.
Summary
Core, REST + SDKs releases are provided; fixing most known important issues

A Testnet fork will occur at Block 115500 (~16.00 Wed 17 Feb UTC)

In order to gain the benefit of the Improved inode usage (#152) 5 you will need to resync the node, this an improvement for those running Linux inode disks

NGL final stress test will not occur until after the fork
Release Components
The main release components are below:
The main 10 NGL nodes have been upgraded already, the remaining ~500 will be upgraded in batches over the next day or so.
Testnet Fork - Block Height 115500
As stated above and in previous posts, the for issue #151 totalFee < effectiveFee 4 needs a fork to occur on Testnet. This release has the fork coded in and it will occur at block 115500.
No action should be necessary by node owners after upgrading the version, it should occur automatically. If you do not upgrade the node software before the fork your node will find itself on the weaker fork.
Currently the estimate for that block is ~16.00 Wed 17 Feb (UTC).
Author:

vlad
Published on: 16/02/2021 17:05
(edited on: 19/02/2021 02:06)