NEM Forum
Symbol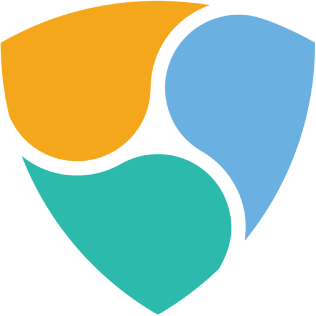 Symbol launch issues & Testnet update (06-Jan-2021)
It has been a week or so since the last full update, so I am collecting things together here to show what is happening.
The short version - a lot, and it is ongoing but showing signs of concluding soon, Testnet is going to have to be reset, that should have no additional impact on date beyond what is already expected.
Testnet Current State (0.10.0.4 release):
Forks have been resolved and the network has come back together, it is producing blocks, projects and exchanges are developing against it actively
Testnet Finality is stopped and will not be able to restart, explained further below
Apart from Finality, testnet is functioning normally and usable, it remains behind the mainnet code, with the deep roll back patch and now multiple others from the issue resolution. Patches are discussed in more detail below
We are aware some exchanges and community projects are using the current Testnet for development, integration, listing work etc. It will remain up and NGL nodes will keep running this version, community nodes are appreciated if they can be left running, but if you are running multiple it is probably fine to scale back to 1 or 2 and save costs.
Author:

vlad
Published on: 07/01/2021 21:48
(edited on: 11/01/2021 17:49)