NEM Forum
Symbol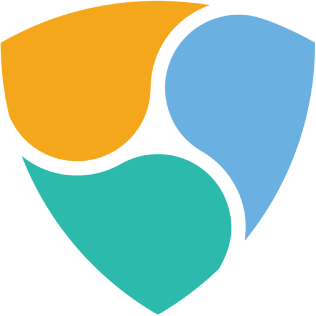 [PoI Vote Open] Symbol Launch - Change snapshot date or not
[PoI Vote Open] Symbol Launch - Change snapshot date or not
As communicated on Symbol Launch & Issues Update - 30/12/2020 6 it has been necessary to delay the Symbol launch, the 14th of January is not now achievable, the new launch will be in February and the exact date will be confirmed in the near future as investigations in ongoing Testnet issues conclude.
Snapshot was set to the same day as launch and is currently 14th January 2020, it is necessary to make a decision if it should more of not, that is happening by PoI vote.
Pre-launch Opt In was due to close on the 9th of January, it has been changed to be the same day as snapshot.
Author:

vlad
Published on: 31/12/2020 21:05
(edited on: 04/01/2021 13:50)