NEM Forum
Symbol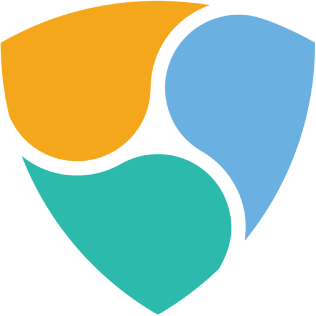 Symbol Launch & Issues Update - 30/12/2020
You will be aware from the 500+ Nodes Performance Test 25 and the Testnet Update (29/12) threads that there have been problems found on the Testnet as a result of a stress test.
This post is to provide an update on a decision that has had to be taken jointly with Core Devs, NGL Test team and NGL exec, it is a unanimous position.
Summary:
Symbol Launch is postponed to February.
Exact date to be confirmed in coming days
Snapshot date to be confirmed by PoI vote shortly
Pre-launch Opt in will now close on same day as Snapshot.
Author:

vlad
Published on: 31/12/2020 15:26
(edited on: 08/01/2021 18:49)