NEM Forum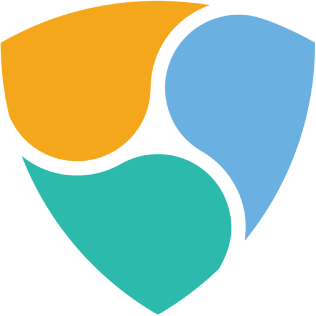 Symbol 0.10.04 Testnet Update (29/12/2020)
An update on the issues highlighted by the stress test, for context additional background is available here.
Summary
The investigation is ongoing but is making progress and various issues have been fixed. I want to share as much of that as practical here. A reminder of what led to this:
Stress testing on private networks was ongoing since before Testnet launch and showed no issues
18-19 Dec: Planned stress testing to target of 100tps occurred and was passed
19-21 Dec: Was pushed to 130tps, Public Testnet behaved differently to internal ones tested before
This exposed 2 issues: MongoDB memory usage & Unconfirmed Transaction Cache management
Testnet is in an unstable state - not directly from the issues, but they started it (see below)
I will cover each issue separately below, the quick version is that all issues have progressed, some have been resolved and others are ongoing - this week is critical in terms of any impact on launch.
What is written below is entirely transparent and there is nothing held back, the situation progresses every day, across multiple time zones and I will update further as soon as possible
Author:

vlad
Published on: 29/12/2020 22:48
(edited on: 03/01/2021 12:01)